ULMA offers flexible solutions for Dubai City Walk Project
ULMA has offered rapid, simple, and, most importantly, flexible solutions for this project composed of extremely diverse slab thicknesses and heights.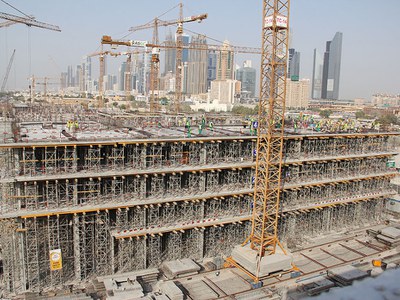 The city of Dubai is constantly growing and constantly creating new architectural projects that garner global renown. One such project is the Dubai City Walk. 
The project is composed of 52 retail outlets and restaurants spread over 13,000 m2, serving tourists and locals alike. It also includes a large exterior area with views of the surroundings, including Burj Khalifa, the tallest skyscraper in the world.