All you need from a single source!
ULMA offers a wide portfolio of elements and accessories for sale from a single source.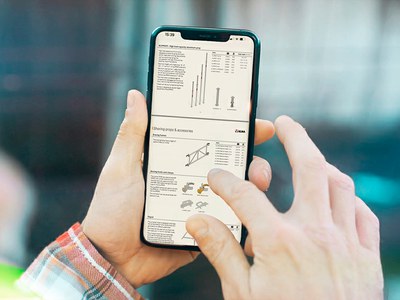 Download our full sale components catalog for sale and take advantage of all the components needed on any construction site. 
High load capacity steel or aluminum post shores such as the versatile ALUPROP.
MEGAFRAME. A 10,000 pound per leg (20,000 pound per frame) galvanized steel frame handset shoring system.
MEGALITE. Handset and gang system with light galvanized panels for walls, colums, gang-forming, single-sided forming, GARAGE BEAM SYSTEM and circular walls.
Formwork girders, plywood release agents, safety elements, cones, plugs, tie rods and much more.
When you buy from ULMA , you are buying quality products for years to come with exceptional service from a global industry leader.